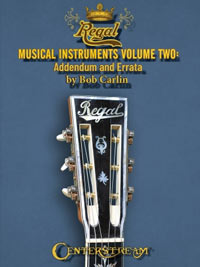 Available Now!

Available Now!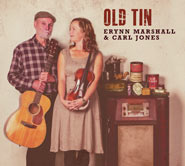 Bob was included on Carl Jones & Erynn Marshall's
Old Tin
Bob Carlin is probably the best known clawhammer style banjoist performing today. He has taken the distinctive southern banjo style to appreciative audiences all over the US, Canada, Europe, Australia and Japan. Carlin is a three-time winner of the Frets Magazine readers poll, and has four Rounder albums and several instruction manuals and videos for the banjo.

Bob is not only highly sought after for his musical talent, but for his amazing skill as a producer for the music industry and traditional music researcher. He has produced a large number of CDs that are well-known to all and has authored numerous magazine articles and books for a wide range of publications.

To learn more about Bob's accomplishments, please follow the link buttons and you will not only see the long list of productions, but you will get to hear audio clips of some of Bob's CDs and peruse photos and press clippings.